i:TS – Intelligent Traffic Systems
A division of Aldridge Traffic Systems
In today's traffic environment, static road signs are no longer enough to provide motorists with all the information they require in a relevant and timely manner, this is where i:TS's road management solutions can in consultation with all stakeholders tailor a solution for you.
At i:TS we pride ourselves on delivering road management solutions and intelligent traffic systems that provide relevant and timely information or messages to motorists to inform them of the traffic environment ahead of them so that they can make informed decisions ahead of time. Better informed motorists help create safer and smoother traffic flows on our road network.
i:TS is an Australian owned and operated company which is at the forefront of the Intelligent Transportation Systems industry. Products include but not limited to:
LED Enhanced School Zone Signs
Fixed Static and Full Matrix LED Variable Message Signs
Portable Variable Message Signs
Vehicle Activated Speed and Warnings Signs
Driver Speed Feedback Signs
Road Condition Signs
Solar LED Chevrons
Flashing Arrow Signs
Variable Speed Limit Signs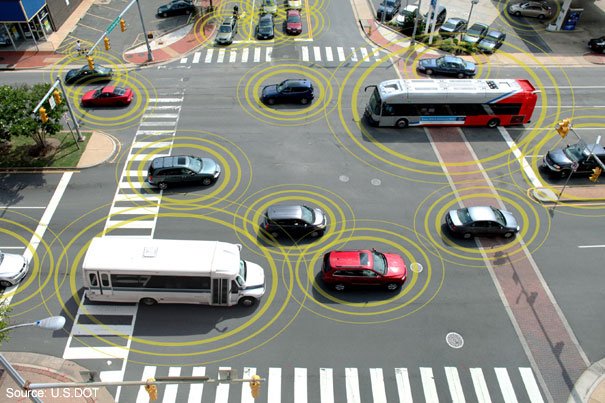 No matter what your requirements are, we can provide you with a turnkey solutions that will help you achieve your outcomes.
e-mail: [email protected]